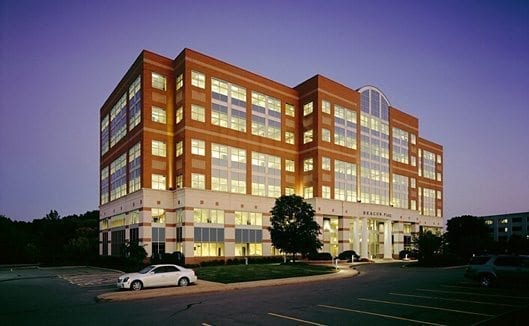 6055 Rockside Woods Blvd Suite 200 Cleveland, Ohio 44131-2302
We appreciate your interest in Wegman Hessler. Please understand that we cannot represent you until we have thoroughly discussed your matter and conducted a thorough conflict of interest review. Please do not provide any information about your matter, including the parties involved, until you receive confirmation from us that we are able to represent you.
With this understanding in mind, should you desire us to conduct a conflict of interest review, please proceed to our Contact Us form below.
After we have conducted the conflict of interest review, you will be contacted by the attorney best suited to discuss your matter.